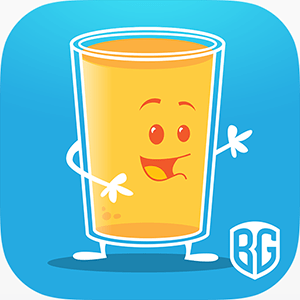 Use your memory to match the pairs! OJ's Match-It is a tile based memory game that is ideal for playing with kids or for them to play on their own. It is suitable for all ages, from kids to adults.
Test your memory and improve your concentration with this game.
The rules are very simple and easy to learn, just touch the small squares and find the matching pairs. It is the perfect way to engage children in game while they practice their memory, reasoning, and problem solving skills. Kids can start at the simple levels and progress to bigger challenges, improving their memory skills as they go along.
Improve concentration, memory and motor skills while playing a rich and fun game, featuring the characters from the Breakfast Brigade.
Game Features
Adaptive game levels system that gets harder as you improve
Ten Different Categories
Three Levels of difficulty
High quality Images and Sounds
Timer Mode for added fun
The perfect way to engage children in a fun game while they learn about a broad range of topics from all over the world. Tailor made and carefully designed by experienced educators to fit the needs of small children this educational game is a wonderful asset in any education loving family.